December 13, 2021
By: Garrett Munce
There are a lot of reasons to see a barber, but there are some times when you can take matters into your own hands. Keeping your cut fresh between barber visits is one of them. At home cuts require the right tools, and that means getting the best hair clippers for men. We rounded up some of our favorites.
Andis 01557 Professional Master Adjustable Blade Hair Clipper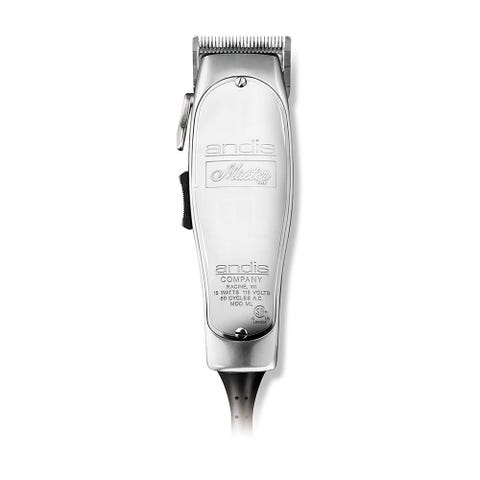 Since this hair clipper has an adjustable blade, "you get a smooth finish no matter how thick the hair is, unlike a plastic guard," says Alexia Saras, senior barber at Fellow Barber in NYC. She mainly uses the cordless version, but the BGRC model is a good size and "doesn't get hot in my hand," she says.